Bomb scare from electric ski boot-warmer
1 minute read
Posted 6 October, 2023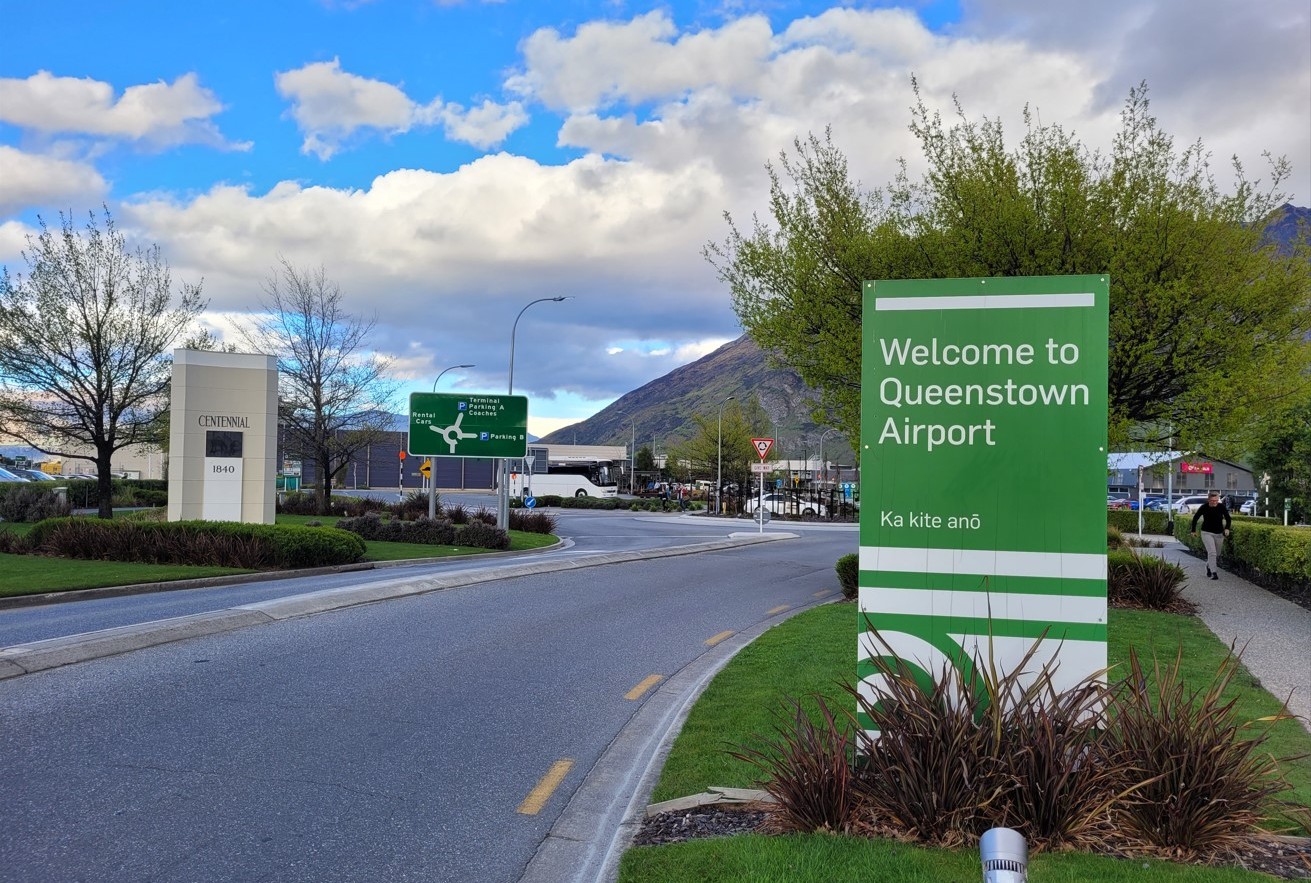 Queenstown Airport's boss Glen Sowry says today's bomb scare was sparked by a routine bag check.
The airport has now fully reopened after the New Zealand Defence Force Explosive Ordnance Disposal Squadron helicoptered into Queenstown to check the baggage and deemed it not to be a threat.
The bomb disposal team eventually found the item was an electric ski boot-warmer, in a bag next to a computer.
They were given Aviation Security Service (AvSec) X-ray security images and agreed full security alert was appropriate.
Glen Sowry, CEO Queenstown Airport Corporation says: "This morning a potential security threat item was detected by Aviation Security during routine baggage screening at Queenstown Airport.
"AvSec escalated this issue, which led to an evacuation of the Queenstown Airport terminal, and the airport was closed from 8.40am to 3pm.
"A controlled investigation of the baggage was conducted by the Explosive Ordnance Team who determined that the reported items posed no threat."
Lakes Weekly Bulletin has asked the Civil Aviation Authority and AvSec for more details.
NZ Police says no one has been arrested, or questioned, over the incident.
Throughout the day about 25 flights were disrupted or cancelled.
About 250 passengers were transported by bus to the Queenstown Events Centre, near the airport, and were provided with food, drinks and activities until the airport reopened.
"I'd like to thank the entire team who responded here at ZQN for their professionalism and collaboration," Sowry says.
"I'd also like to thank the many passengers today whose travel was disrupted for their patience and cooperation."