Housing crisis impacting volunteer numbers - YouthSAR plans now on hold
4 minutes read
Posted 7 December, 2023
Queenstown's chronic housing crisis now appears to be being felt in the heart of important organisations and charitable groups that rely heavily on volunteers to function.
Read more
View all articles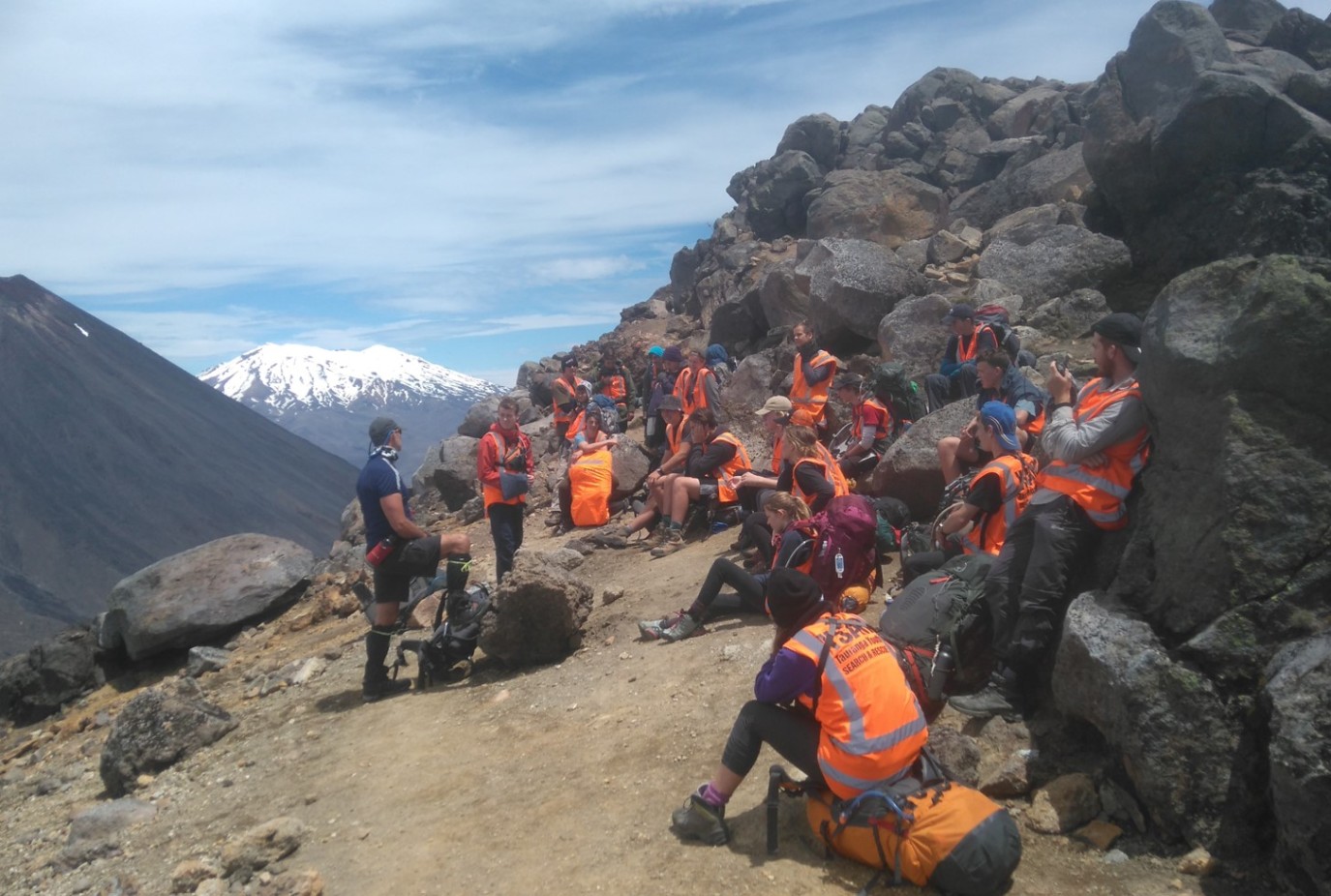 Community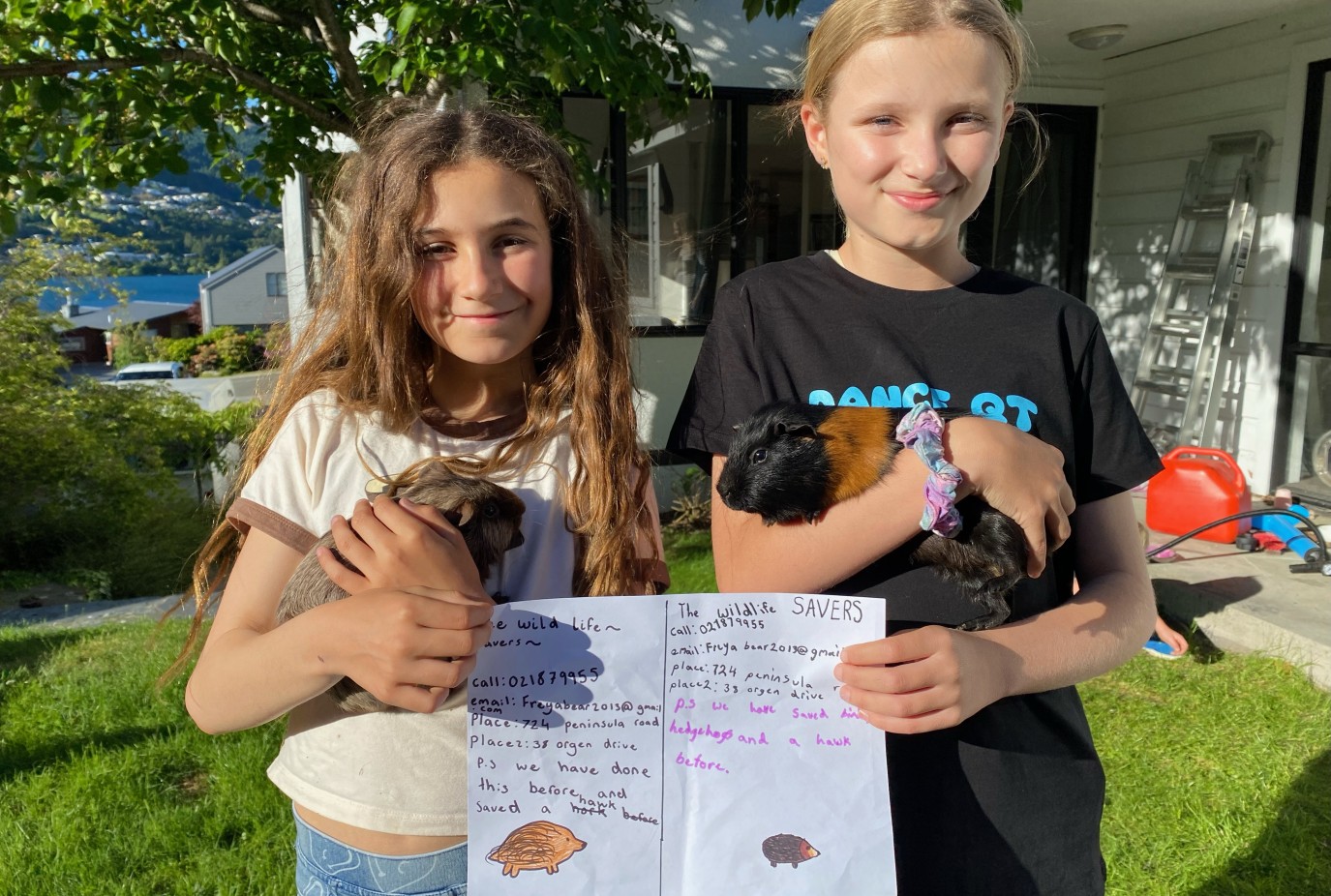 2 minutes read
Posted 6 December, 2023
Calling all creatures great and small. Kelvin Heights' 'Wildlife Savers' are armed and ready to rescue - their carefully designed, home crafted posters now delivered to mailboxes throughout their neighbourhood.
Read more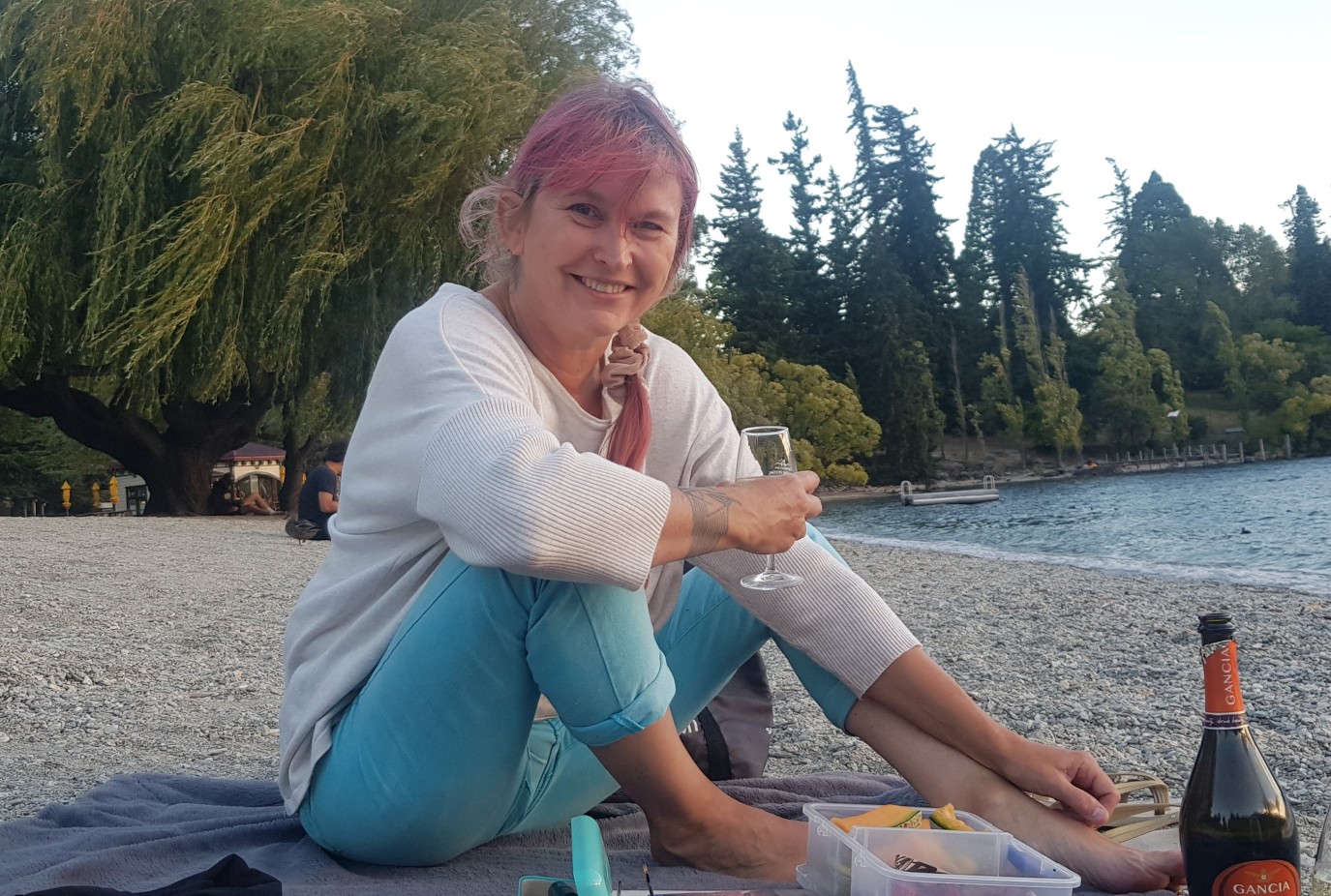 2 minutes read
Posted 6 December, 2023
Amanda Mulqueen, a long-time resident, knows Queenstown inside and out.
Read more
Arts and culture
3 minutes read
Posted 4 December, 2023
Local author and illustrator, Laura Shallcrass, has just released her latest children's book, Here is Hare. It's the fourth children's book for Shallcrass and is an introductory search-and-find board book for little ones, featuring an array of animals including a Kunekune.
Read more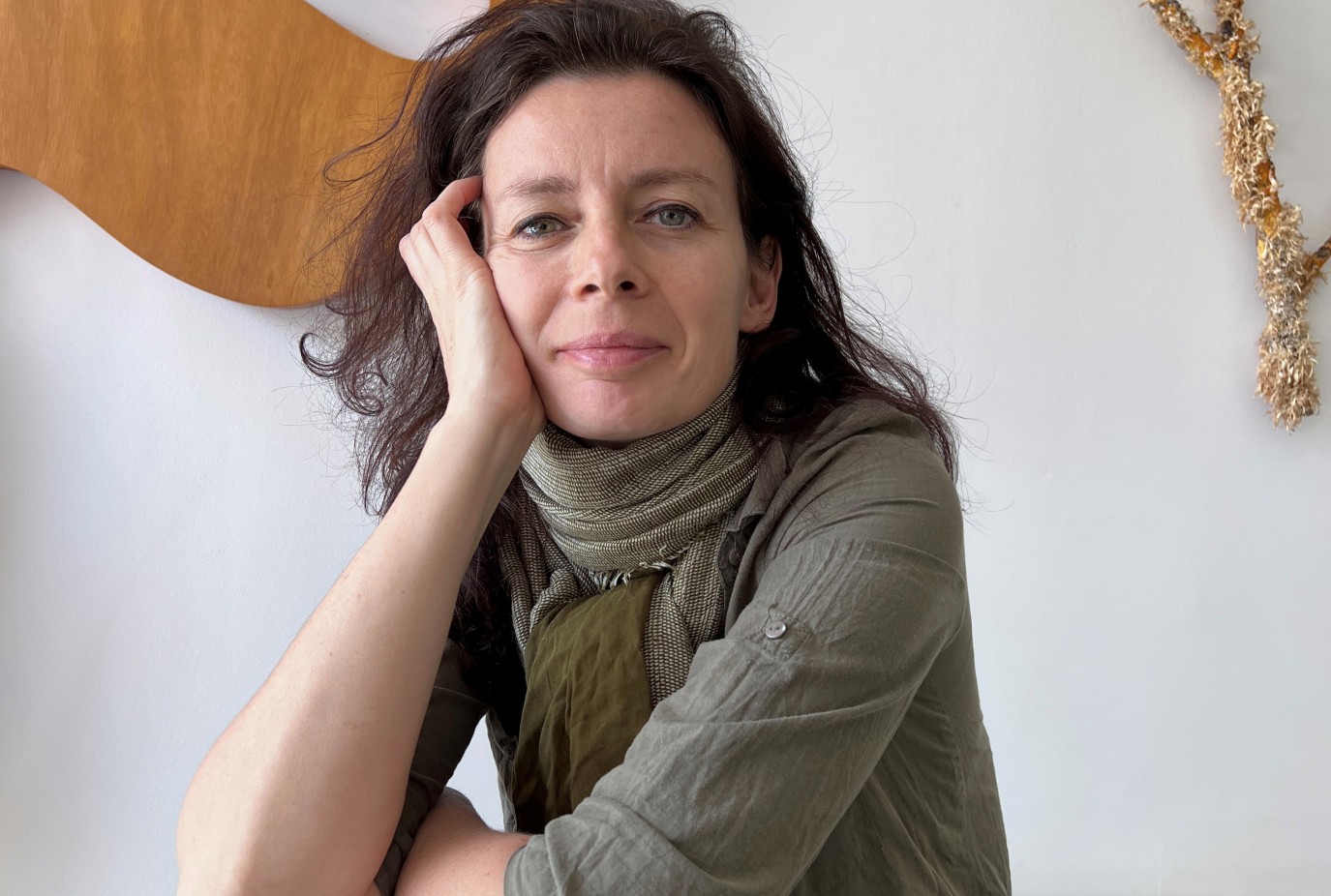 3 minutes read
Posted 1 December, 2023
In February Arrowtown Creative Art Society will present their inaugural Gardens and Galleries event, offering the chance to explore some of the Whakatipu Basin's best gardens and art spaces in support of Plunket.
Read more
Lakes jobs
Powered by Jobfix
Harbour Fish
Frankton, Queenstown, New Zealand
Harbour Fish is a family-owned and operated seafood company. Our Queenstown branch is looking for a full-time delivery driver to join our small, friendly team.
View listing
Drop Cafe
Maker of Great Coffee and has the gift to gab! Toasties making skills an asset, but we are also willing to train!
View listing
WHY ADVERTISE YOUR BUSINESS WITH US
The Lakes Weekly is part of Queenstown Media Group (QMG).
QMG is Queenstown's leading locally owned and operated media company with print, online and social platforms that engage locals with what they care about — everything local!
The Lakes Weekly delivers stories and news that connects with local so they come away each week better connected to their community. Advertising sits within this curated content environment, and it's a trusted relationship between readers and the Lakes Weekly. Advertisers benefit from the association with the LWB brand values.
The Lakes Weekly is hand delivered to every business in Queenstown, Arrowtown, Frankton, Five Mile Remarkables Park and Glenda Drive on Tuesday. Copies are available in service stations, libraries and drop boxes throughout the region and every supermarket throughout the Queenstown basin and Wanaka.
Online the issue is available Monday afternoon, on lwb.co.nz and the Qtn App.
3,500
Printed copies
each week
13,250
Estimated weekly
readership