Record funding boost for mental wellbeing
3 minutes read
Posted 5 December, 2023
A record $91,500 will be injected into communities across the Southern Lakes region over the next few months to support initiatives that improve mental wellbeing, social connection and resilience.
Read more
View all articles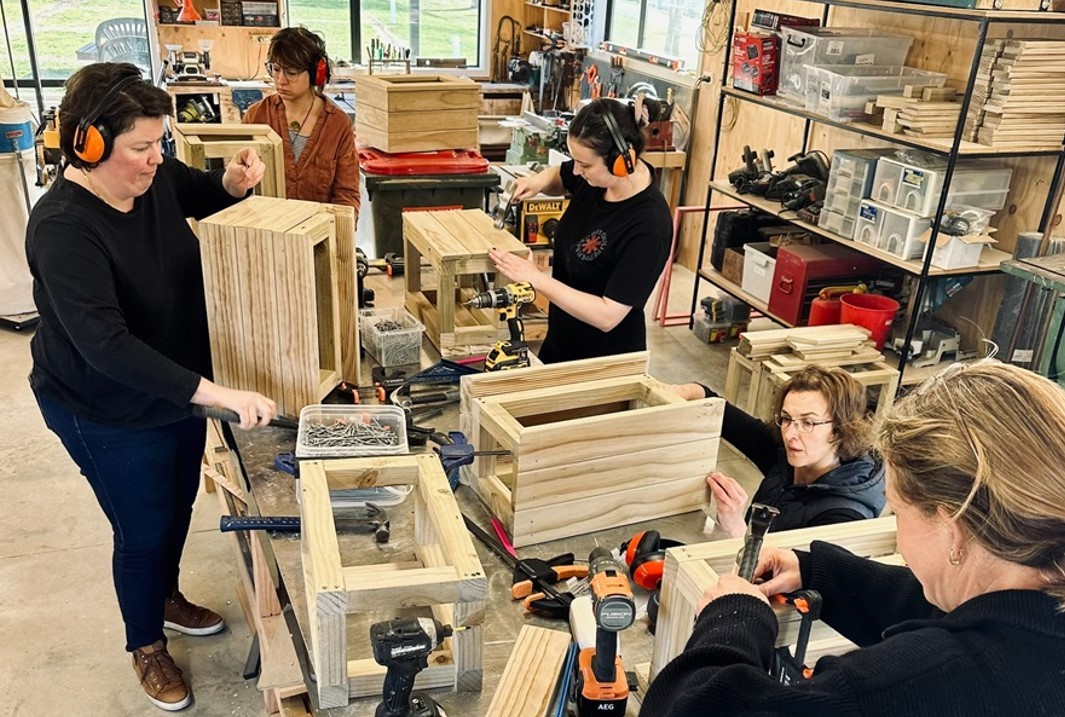 Community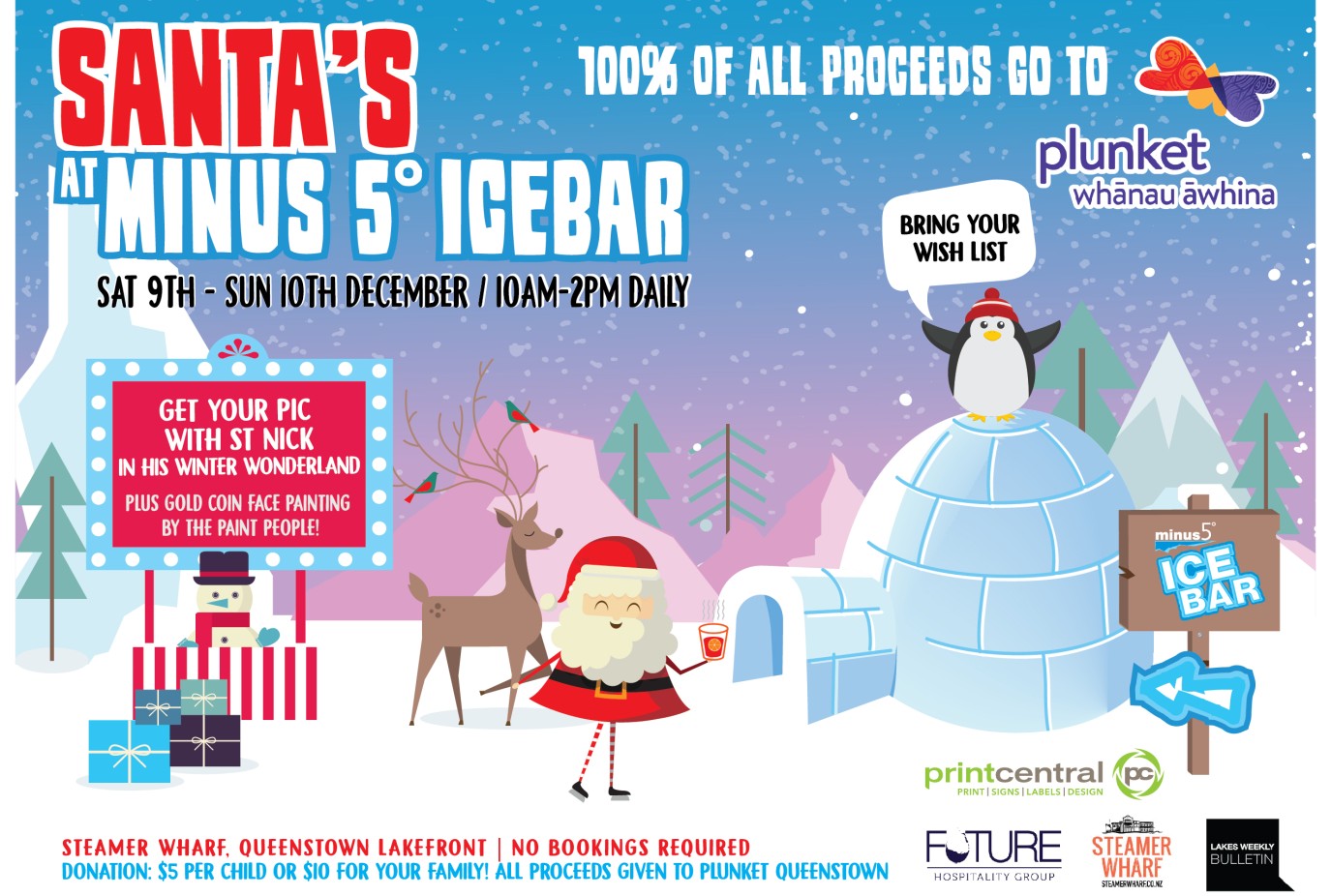 2 minutes read
Posted 4 December, 2023
Read more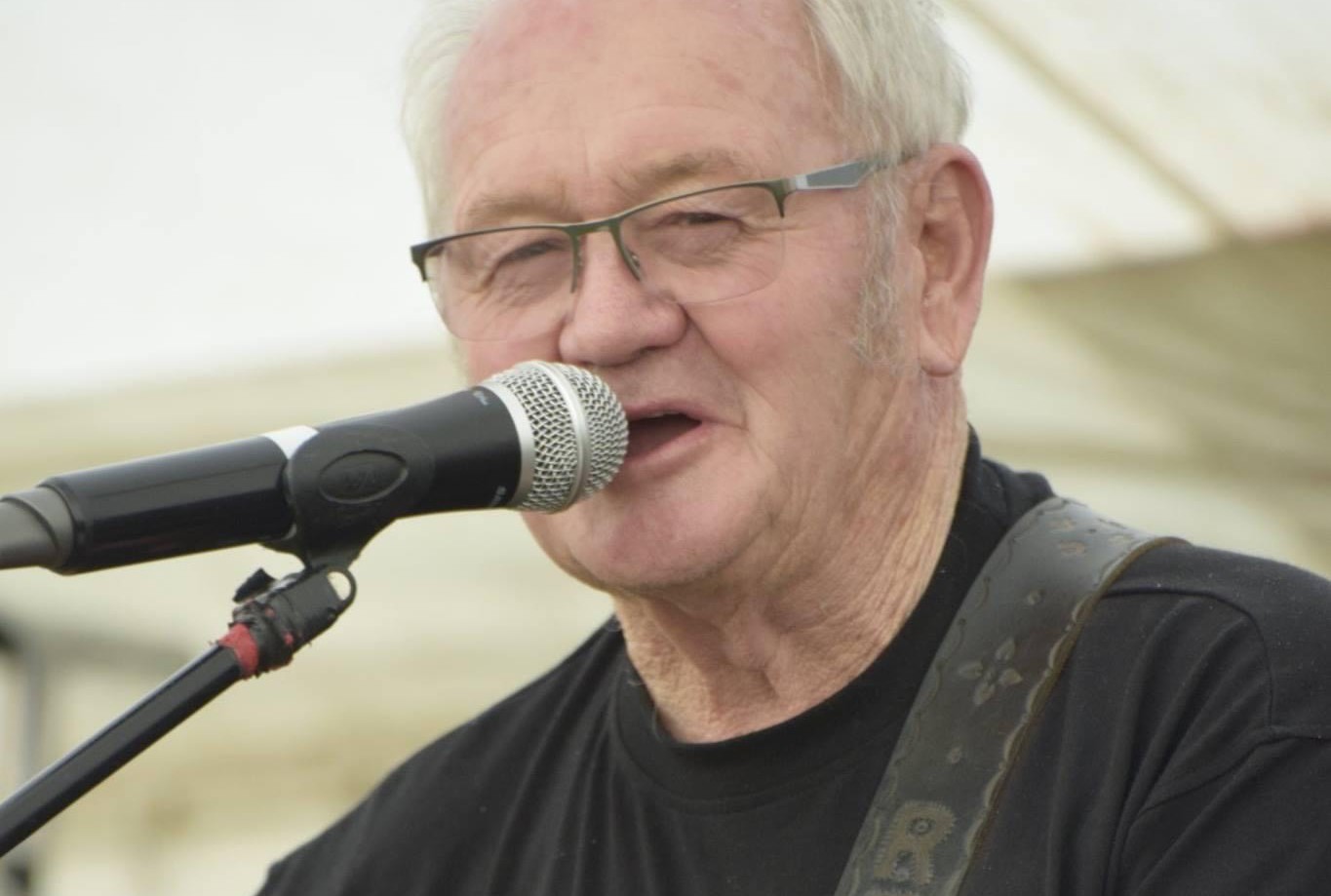 3 minutes read
Posted 28 November, 2023
A highly-decorated local and national country music icon, whose music has been recognised all over Australasia for decades, passed away suddenly on 18 November, leaving a huge gap in the local entertainment scene.
Read more
Arts and culture
3 minutes read
Posted 4 December, 2023
Read more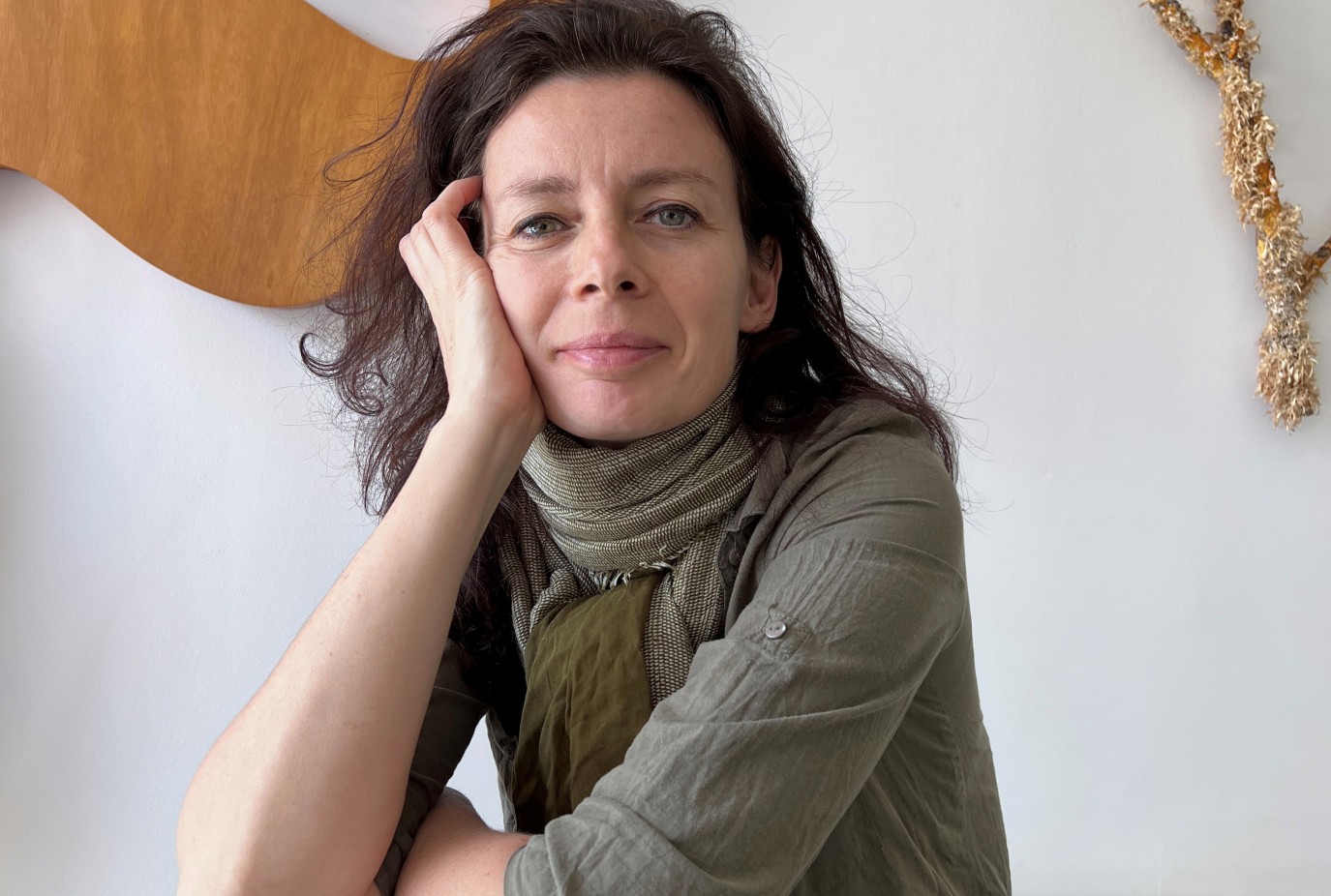 3 minutes read
Posted 1 December, 2023
In February Arrowtown Creative Art Society will present their inaugural Gardens and Galleries event, offering the chance to explore some of the Whakatipu Basin's best gardens and art spaces in support of Plunket.
Read more
Lakes jobs
Powered by Jobfix
Taste St
Te Anau
If you can spin a good yarn, friendly  & energetic and have previous experience in hospo, we would love to hear from you!
View listing
Taste St
Te Anau
Ditto offers 'south-meets-east' Asian fusion fare, delivered in a casual yet vibrant setting. Bursting with bold and enticing flavours, the menu celebrates freshness with quality ingredients.
View listing
WHY ADVERTISE YOUR BUSINESS WITH US
The Lakes Weekly is part of Queenstown Media Group (QMG).
QMG is Queenstown's leading locally owned and operated media company with print, online and social platforms that engage locals with what they care about — everything local!
The Lakes Weekly delivers stories and news that connects with local so they come away each week better connected to their community. Advertising sits within this curated content environment, and it's a trusted relationship between readers and the Lakes Weekly. Advertisers benefit from the association with the LWB brand values.
The Lakes Weekly is hand delivered to every business in Queenstown, Arrowtown, Frankton, Five Mile Remarkables Park and Glenda Drive on Tuesday. Copies are available in service stations, libraries and drop boxes throughout the region and every supermarket throughout the Queenstown basin and Wanaka.
Online the issue is available Monday afternoon, on lwb.co.nz and the Qtn App.
3,500
Printed copies
each week
13,250
Estimated weekly
readership