Unveiling Winter Magic: Martin King on what we can expect from Winter Pride 23!
1 minute read
Posted 8 August, 2023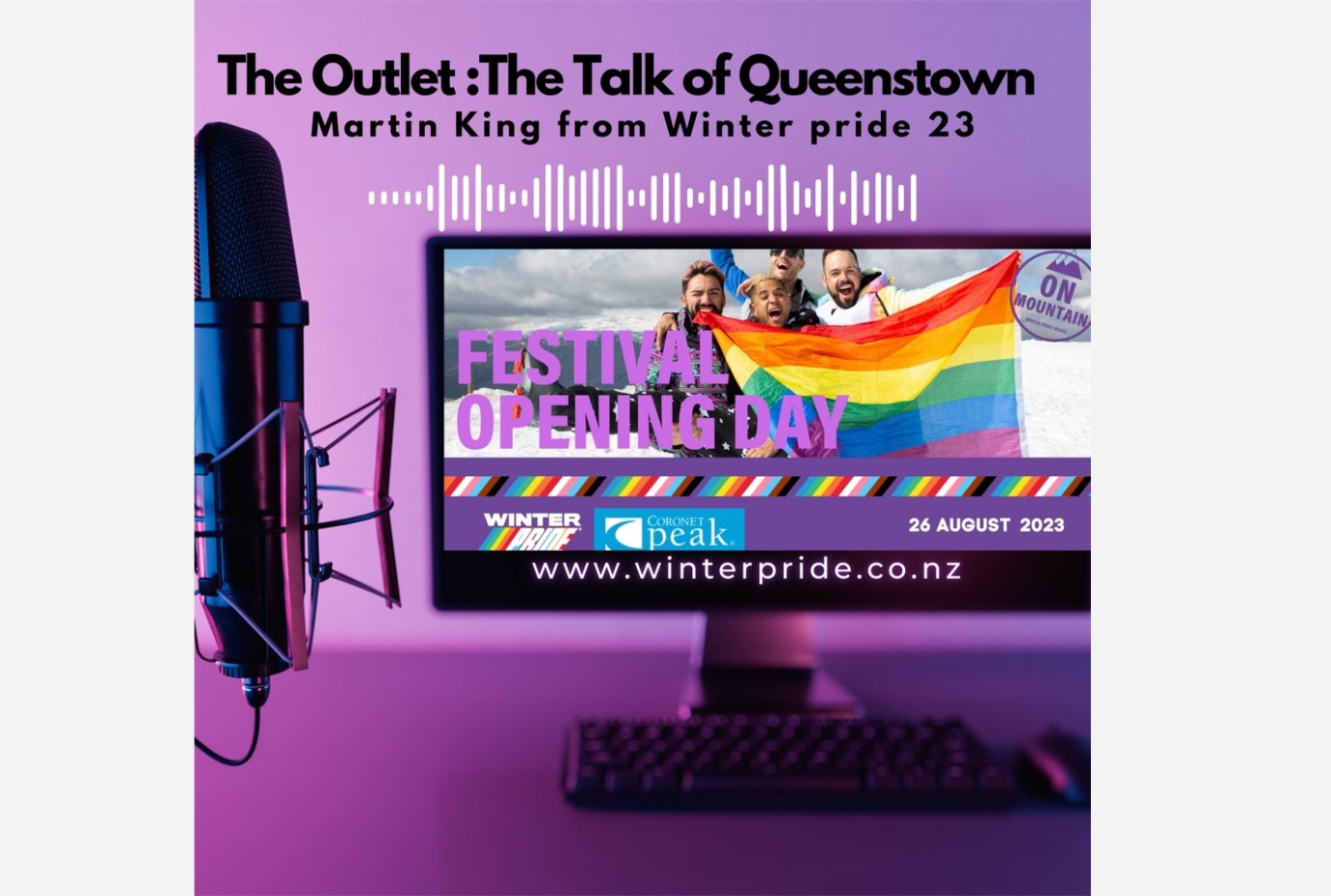 In this episode of The Outlet Queenstown podcast, host Brent Harbour chats to Winter Pride director Martin King, who tells us what to expect from the 10-day festival later this month.
Winter Pride 23 will be held in Queenstown from 25 August to 3 September.