Podcast: Te Wāhi Toi / The Arts Place
2 minutes read
Posted 29 August, 2023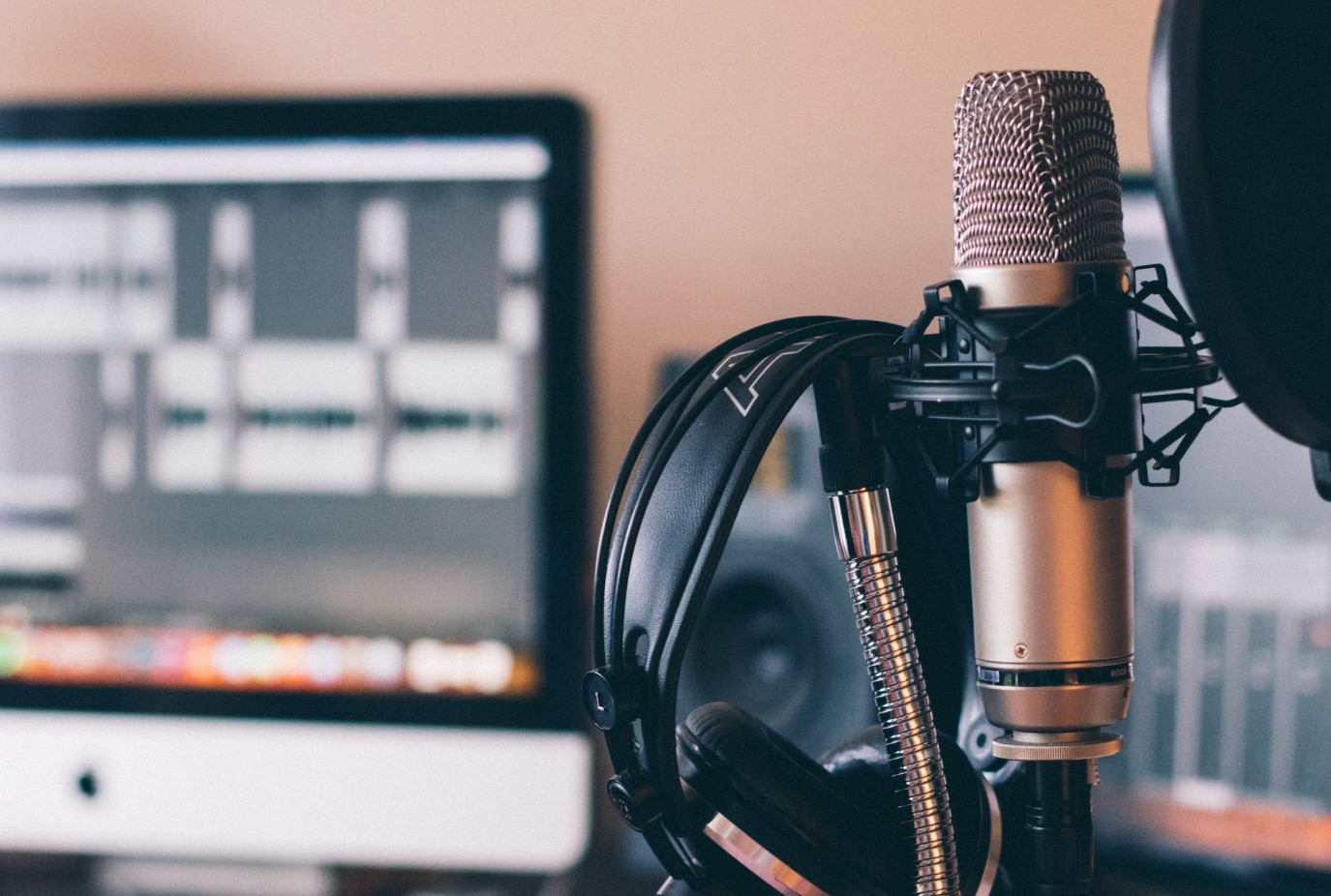 In this episode, host Brent Harbour talks to Samantha Kirk, Chief Operating Officer of the Three Lakes Cultural Trust, on the launch of their fantastic new website Te Wāhi Toi.
Sam talks about how the website benefits the community, tourists and artists and how it all came about thanks to the trusts 2020 Masterplan.

https://www.tewahitoi.nz/
Thanks for listening to The Outlet. From the Queenstown App.
Download the App for Apple and Android.

New online arts hub for Queenstown Lakes
Three Lakes Cultural Trust has launched a new digital platform for all things arts, culture and creativity in the Queenstown Lakes.
Local artists, performers, venues, festivals and community groups can add listings to Te Wāhi Toi (The Arts Place), covering What's On, Events, a Creative Directory, and Find a Space.
Both visitors and the community can sign up to receive personalised 'What's On' newsletters that are generated to align with personal interests, sharing new events that are posted.
Samantha Kirk, Chief Operating Officer of TLCT, says there's so much talent in the district, with some going under the radar.
"With Te Wāhi Toi we now have one central go-to place to discover just how much is on offer," she says.
TLCT Board Chair Gizelle Regan says Te Wāhi Toi was built as a direct response to the TLCT 2020 Masterplan, where community feedback expressed a need for 'a coordinated marketing tool', a virtual hub for the district's artistic community to network and collaborate.
"This has been a substantial piece of work and couldn't have happened without the wonderful and generous support of our partners, funding bodies and some key individuals who have helped bring this to life," Regan says.
For more information and to start exploring head to www.tewahitoi.nz