Podcast: Jake Bailey on beating cancer and mastering resilience
2 minutes read
Posted 12 September, 2023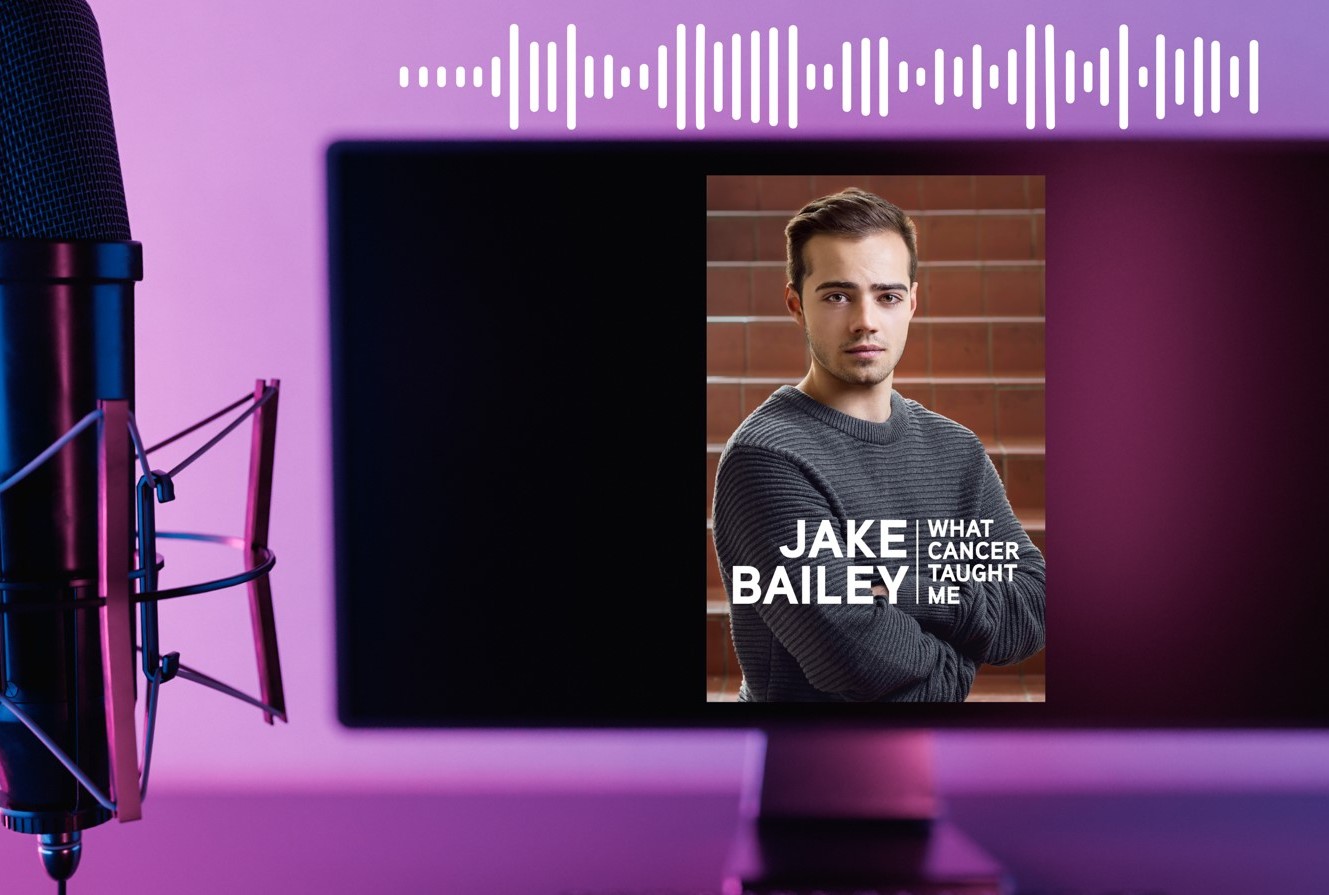 In this episode of the Outlet Queenstown podcast, host Brent Harbour talks to bestselling New Zealand author Jake Bailey.
Diagnosed with the most aggressive form of cancer in 2015 and given just weeks to live if it went untreated, Bailey's school prize-giving speech from a wheelchair went viral.
Now in remission and living abroad, he works full time on the psychology of resilience and has shared his strategies and research with over 85,000 people, including corporations, organisations and schools around the world.
Te Hau Toka, Southern Lakes Wellbeing group and Central Lakes Trust, is bringing Bailey to Queenstown ahead of mental health awareness week, which is 18-24 September.
Bailey talks to Harbour about his journey to where he is today, the common questions he gets asked and why the Southern Lakes area is so important to him, especially Queenstown.
You can hear Jake speak in Queenstown: Wednesday 13 September, 7-8:30pm, Lake Hayes Pavilion get your tickets here.

To find out more about Bailey, head here:

https://www.jakebailey.co.nz/
Thanks for listening to The Outlet. From the Queenstown App.
Download here for Apple and here for Android