Overcoming the odds - Young Auckland pair strike business success locally
3 minutes read
Posted 10 November, 2023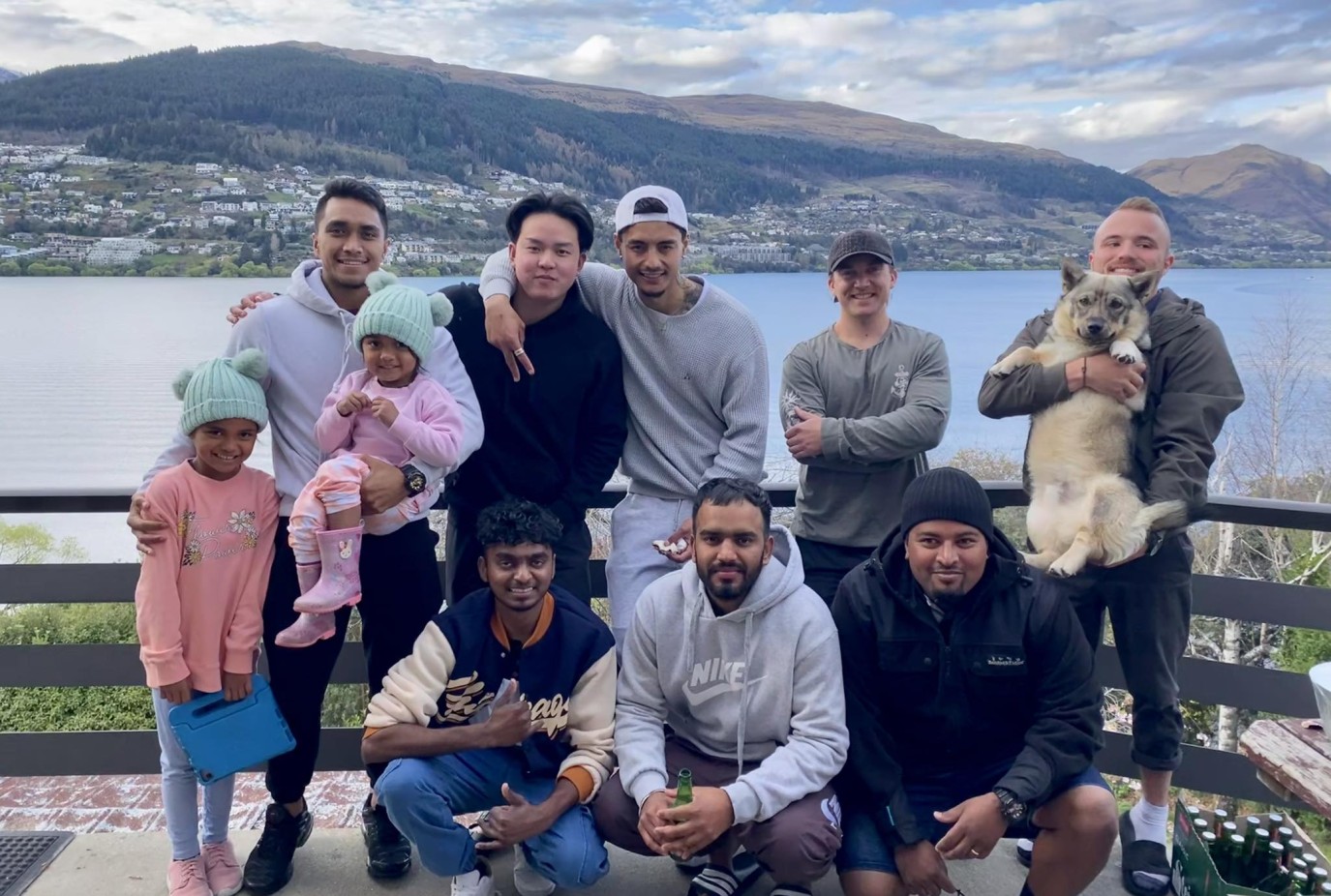 Good things come in small parcels, but in the case of Aku Hiku and Jack Varndell they start with them too.
Ten months after the young Auckland pair, in their mid-20s, moved to Queenstown to start their own courier and transport business - Kaizen, they've already paid off their initial business loans and acquired a small local transport business. They now have their sights set on overseas expansion.
"We were just two men and a van when we started late last year," says Hiku, who's first to testify that the odds of his lower socio-economic South Auckland upbringing were against him ever achieving his dream of owning a business. "I grew up in an underprivileged Māori home, the eldest of eight younger siblings still at home," he says. "We didn't have much so I had to grow up at a very young age and step up."
Despite evictions, power cut off and sometimes no food, Hiku says he still had an amazing childhood, sheltered from financial hardship by his parents.
He'd quit school at 16 or 17 and was working towards a 'dream career' in the Army as a field engineer when a family crisis meant he had to work full-time to support the family. "I just wanted to make money to get my family out of their struggle." He worked in logistics for warehouses in Auckland working his way up to supervisor, at one stage working 16-hour days in two jobs, six days a week, to clear loans he'd taken out to support his family. Getting rid of debt was non-negotiable and once Hiku had achieved that, 18 months of self-discovery saw him realising he didn't need to "keep on with mediocrity".
A relative's friend introduced him to Kaizen partner Jack Varndell, who was a New World business analyst and accountant in Auckland. Varndell, who'd come from a high-income family with strong values, was looking to take over some courier contracts in Queenstown. "We instantly clicked, and I moved down a month after him to start the business," says Hiku. "In just nine months we're like brothers. We share the same values and ambitions."
It hasn't all been roses with their characters tested, Varndell bringing a strong Christian faith and sharp business acumen, Hiku sharing those values – his business strength in practical logistics and operations.
Now operating four trucks, four vans and more to come, the pair now employs 11 staff, some of whom live in their rented Kelvin Heights property.
They've already purchased one small local transport business, doubling productivity from 40% to more than 80% by adopting new practices and technology. That acquisition secured them a Grant Road depot while transport competitors unable to secure those have to be based in Cromwell. Kaizen is now delivering all over the Queenstown Lakes-Central Otago region with sights set internationally.
Social conscience has been a strong foundation of the business and both young men are invested in helping their ever-expanding team grow, learn and develop. They've volunteered in the community, serving meals for those living rough. "If you can retain something from your wealth then you have something to give."
First to receive was Hiku's family, most of whom he's already moved to Cromwell for a better life. He's bought a family home for them there, his mum settled and doing part-time work, Dad to follow soon with the last sibling. "I'm blessed to have good friends. All grace goes to the people around me," says Hiku.