Outlet Podcast: Zac Coombs from The Sweet Caroline Tour
1 minute read
Posted 20 November, 2023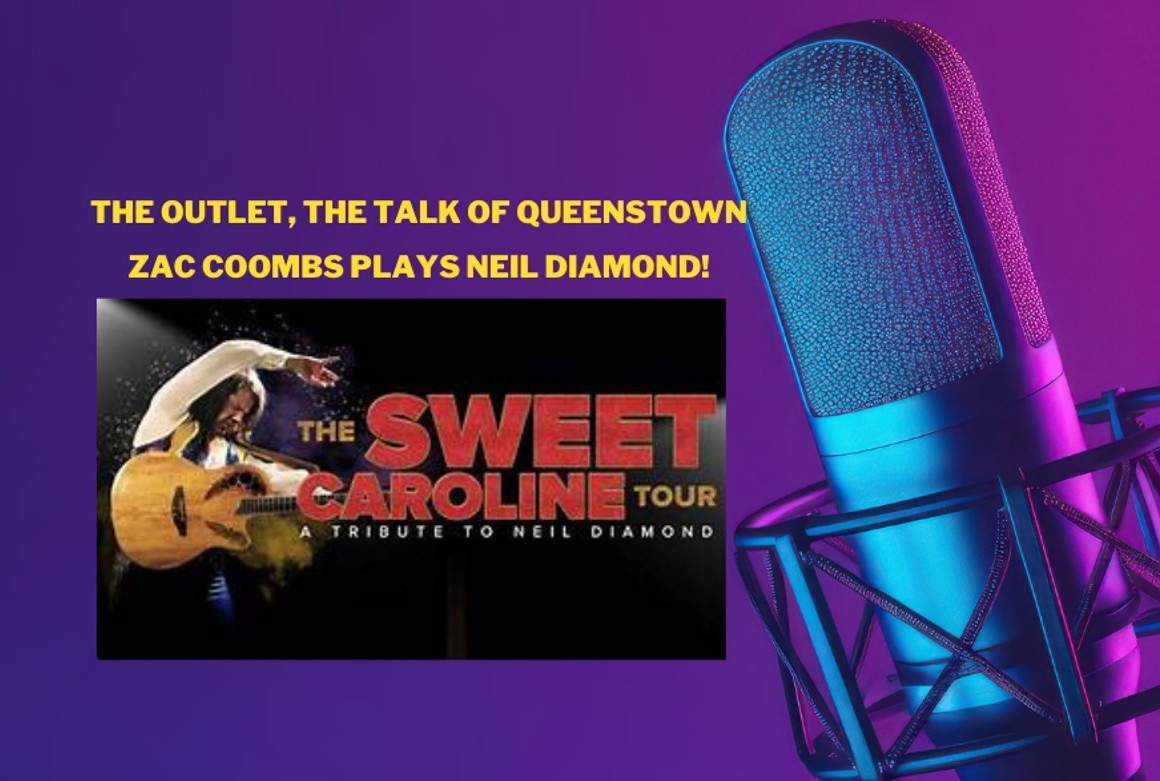 In this episode, host Brent Harbour talks to Zac Coombs, who plays the role of Neil Diamond in The Sweet Caroline Tour: A Tribute to Neil Diamond.
Zac has been surrounded by Neil Diamond's music from an early age, and playing the role is a dream come true.
They chat about his favourite songs and what you can expect from the stage show in Queenstown on 28 November, at the Queenstown Memorial Centre.
Tickets are available here.