Outlet Podcast: Benjamin Baker on crafting a musical oasis with the AWE Festival
1 minute read
Posted 27 September, 2023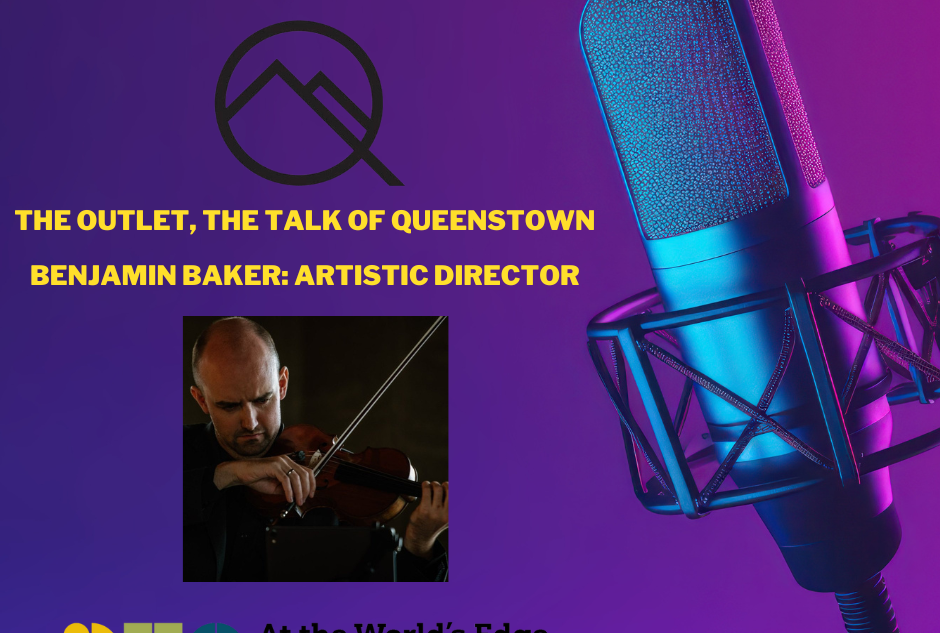 Celebrated Kiwi violinist Benjamin Baker talks about his role as artistic director for the At the World's Edge Music Festival, bring held in Queenstown from 7-20 Oct.
He talks about his inspiration for the festival, crafting the programme, and how fostering young talent is a key part of the festival's mission.
And Jess Allen has spoken to two of the young artists ahead of the festival. Check out her written piece here.