North Asia's digital economy explained for local businesses
2 minutes read
Posted 22 September, 2023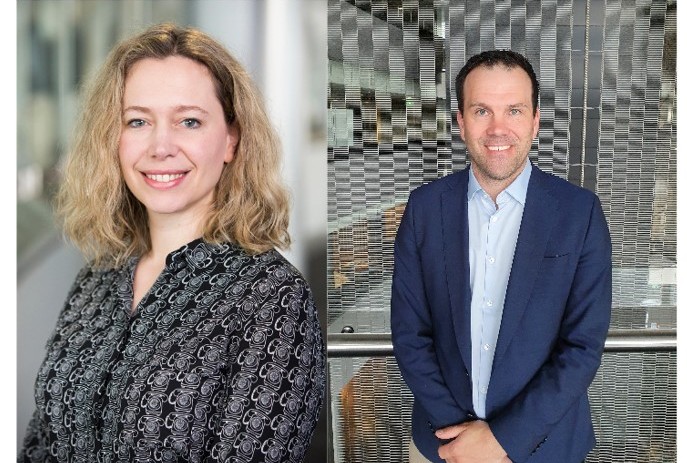 Two leading Kiwi academics specialising in dealing with North Asian markets will share their knowledge with Queenstown, Wānaka and Central Otago businesses next month.
Dr Antje Fiedler and Dr Benjamin Fath, from the University of Auckland Business School, are bringing their popular 'Welcome to the Digital Economies' workshop to Queenstown for the first time, on October 31.
They'll be joined by respected local entrepreneur Alex Worker, who'll share his industry knowledge and personal experiences in dealing with China, South Korea and Japan with his business, Impossible Foods.
Designed to help Kiwi business owners improve their digital expertise and grow their confidence and knowledge of North Asia's digital economy, the workshop is an initiative from the North Asia Centre of Asia-Pacific Excellence (North Asia CAPE) – a New Zealand Government-funded agency hosted at the University of Auckland.
University of Auckland Business School senior lecturer Dr Benjamin Fath says Covid has accelerated the region's shift towards digital, particularly in China.
"China is shifting from being the world's leading manufacturing hub to one of the largest consumer markets," Fath says. "The country of more than one billion is emerging as a global innovation leader in certain sectors, such as green tech and digitisation. To continue strong business relations, Kiwi businesses need to be aware of these cultural changes to meet their customers' adapting needs."
Impossible Foods Country Manager Alex Worker says North Asia's digital landscape plays a vital role in the customer journey.
"Understanding the digital landscape is not just about knowing what online channels are needed to market your business in North Asia," he explains. "It's about having an overview understanding of what digital ecosystems exist in North Asia, because these are different and change quickly in every country (China, South Korea and Japan). They can even differ in use between cities, and it is critical Kiwi businesses are aware of these digital nuances, as it can help with strengthening a business's business model and value capture.
"North Asia is a key growth market for our small country and region, and I am looking forward to share experiential insights and industry knowledge in next month's timely workshop," he says.
University of Auckland Business School senior lecturer Dr Antje Fiedler says the workshop will be a highly interactive session.
"Cutting through and connecting with this significant market opportunity requires a robust, strategic approach, and understanding the region's differences and nuances is essential. This highly interactive workshop will be a window into some of the ways to navigate North Asia's dynamic digital landscape," she says.
Registrations for the workshop are now open and close on Tuesday, 24 October.
What: 'Welcome to the Digital Economies of China, Japan and South Korea' workshop
For whom: Tourism businesses; exporters or those looking to begin exporting; and any businesses exploring growth opportunities.
Where: Queenstown Resort College, 7 Coronation Drive, Queenstown
When: Tuesday, 31 October, 10am – 1:30pm
Price: $35 pp (via the Eventbrite page)