Jan Rae - A humble hospitality legend
4 minutes read
Posted 1 November, 2023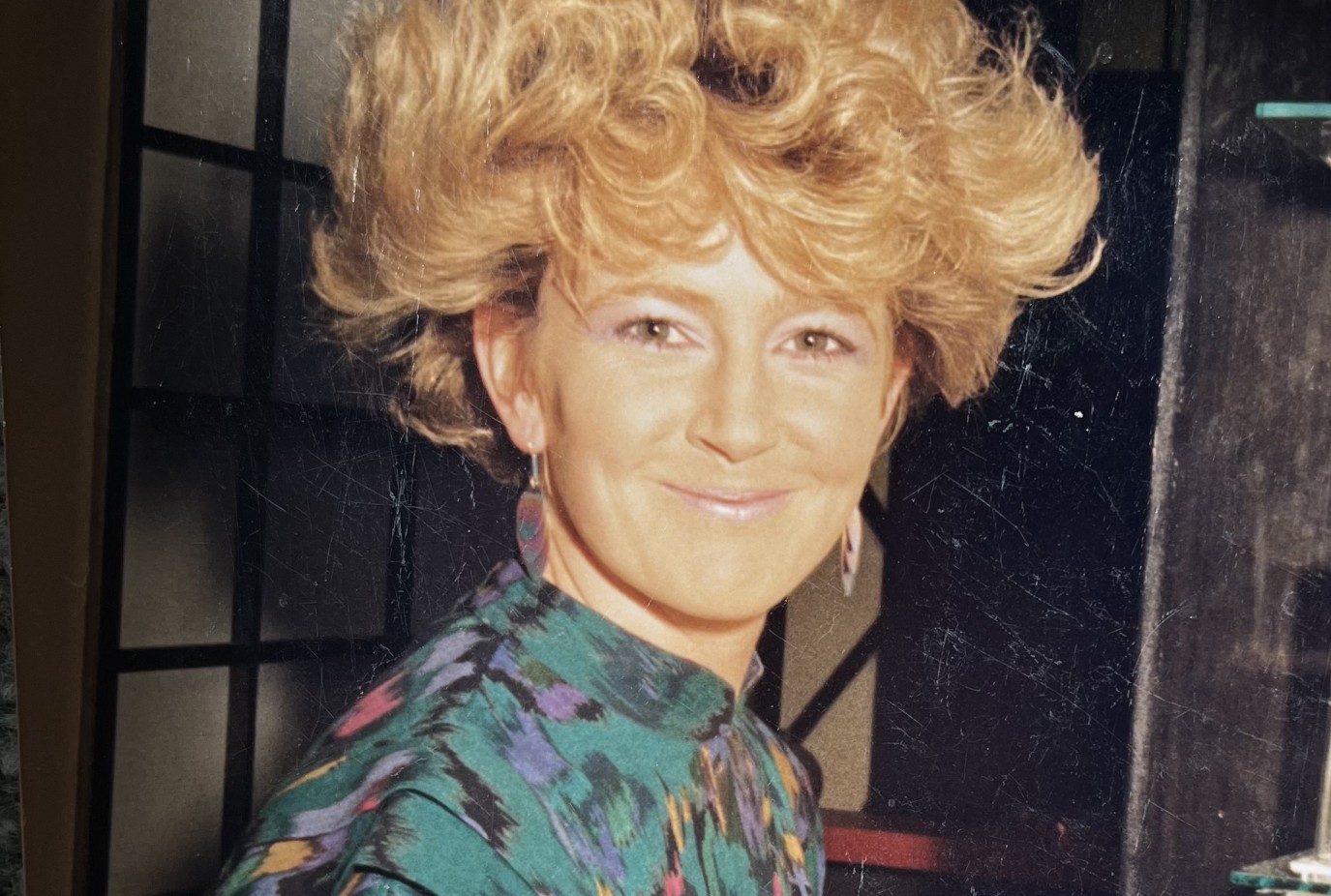 She moved to Queenstown at just 17, spending the next 40 years working her way up the hospitality ladder from hotel housemaid to owner of multiple restaurants.

Jan Rae has survived some tough times in the industry, and despite Covid times being among the toughest and most stressful, she's back out on top.

Raised in Gore, Queenstown and Central Otago were always the family's summer camping holiday stomping ground. That was until 1982 when they camped on the Middleton's farm at Tucker Beach and teenage Jan decided to stay. She boarded with her uncle and aunt, former Lake County councillor Harry Caldwell, and wife Betty.

"It was a whole new world, so exciting."

After her shift at the camera shop, she'd hop in the Shotover Jet passenger van to Arthurs Point, then onto the Shotover Jet which dropped her off at Tucker Beach. "I thought it was pretty cool. It certainly wouldn't happen today."

Socialising focused on Diggins Bar in the Mountaineer Pub and Eichardt's. "On a Monday night we'd line up outside Albert's Nightclub to get in and watch Ski Whizz."

After a stint processing Shotover Jet tourist photos at Chez Maurice Photography, then at Cockburn Design Architects, Jan worked as a housemaid at Lakeland Regency (now Rydges), moving onto the manual switchboard at night. "All calls in or out of the hotel, including wake up calls, needed to be done by the telephonist. We had wires and buzzers and lots of 'numbers please'." Jan studied remotely for a Diploma of Hotel Management while there, covering everything from folding linen to accounting.

"Everything was so manual and clunky compared to today." Night audit meant manually counting the tills and adding up mini bar chits from the day shift.

She loved the hotel environment, so much so that she married the barman, first husband Tony Robertson. Together with local hospitality legend Eileen Todd and another partner, they launched Queenstown's first Japanese restaurant, Minami Jujisei in 1987, just before the 1987 share market crash. "We'd just opened a restaurant and we owed heaps to the bank. Interest rates were between 20 and 28 percent so it was pretty scary, but we managed to survive." Jan had three jobs to help pay the bills – T&Ski retail by day, Britannia Restaurant waitressing at night and working for free at Minami if needed. "It was a real struggle."

By 1991 they'd moved Minami from its original site above Wilkinson's Pharmacy in the Mall to the Mountaineer building.

She then worked at St James Apartments and on the pre-opening team at Holiday Inn (now Mecure) in 1989.

In 1994 they built the original Boardwalk Seafood Restaurant in Steamer Wharf. "We opened in November 1994 and my daughter, Briellen, was born on January 10, 1995 – my 30th birthday."

By now with partner Alex Boyes, Jan took a break from restaurants in 2000, working for Baxter Brown part-time. Not for long. "Alex said he wanted to buy a restaurant. I didn't want to go back there so I said, 'On my terms. I'm not on the roster and we have a day off together," she smiles. "Soon after, I was standing in Paddy Baxter's office in September 2001 staring at the Twin Towers terrorist attacks unfolding on TV in horror and saying to Paddy, 'Will people still come to Queenstown?'"

Tourism numbers dropped off that first year. "We lost about $50,000. We were so stressed that we packed a suitcase with some good wines and went to Rarotonga. We sorted ourselves out and came back and thought, 'We can do this.'" They did, owning four successful restaurants with partners Martin and Megan James. Jan and Alex married in 2018 and then Covid hit in 2020. "We had 100-plus staff and were responsible for them all."

Most stuck with them but staffing shortages really hit last year when those loyal overseas staff headed home. "We came out the other side with three restaurants and 60 staff. We've only just managed to get fully staffed." Buying a seven-bedroom Fernhill staff house, where 11 staff now live, was vital.

They were forced to shed one restaurant to survive. "Fat Lamb was our sacrificial lamb."

Public, Finz and Bella Cucina are still going strong, however, the effects of the past few years took their toll on Jan in January when she suffered a mini stroke from all the long hours. It was time to slow down. "I'm now taking it easier and have good support from people around me. I know when I'm tired and when to say, 'No'." She's recharged and positive about the future with tourist numbers now picking up again.

However, her new post-Covid mantra is 'Care Less', not Careless'.