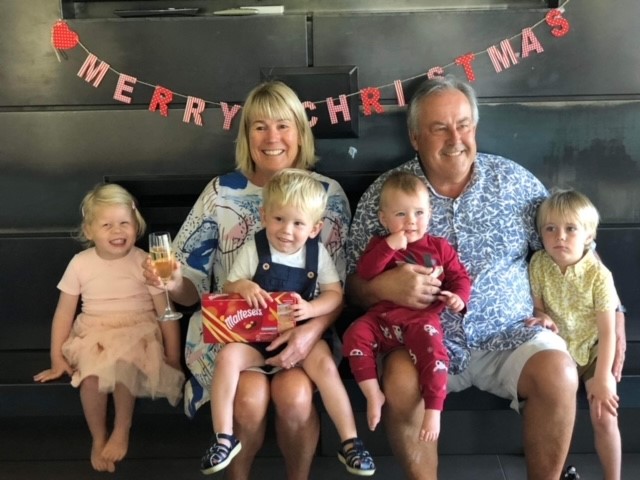 Editorial
Bricks and Mortar
May 16 2022 by Scott Kennedy
Bricks and Mortar
I've said it a thousand times, The Queenstown Art Society hides in plain sight in Queenstown - we've been here for 60 years and counting - and we aren't going anywhere. By any metric you use we are local as - we pre-date Ferg and Bungy - we're part of the furniture. For the last half of our history we made the Ballarat Street Art Centre our home. Before us it was the old high school. There's still a few people around that served detention there, they were probably born in Bungy Backpackers, but like the long since recycled Bottle House - things around here don't stay the same forever.
On the 20th of May, we close the doors to the Arts Centre one last time. QLDC who owns the building has their eye on the corner to eventually become an arts and culture precinct, and hopefully that eventually doesn't need to be written in italics. So if they want the land, what's going to happen to the building? That decision ultimately sits with the Council and the community. There is hope that this building can be moved to a new spot and remain a place for the creative arts. We'd love to see that happen - the more places for creativity in our town the better! 
So what happens to us, right now? Well we return to our roots - when the Art Society started we were the mortar between the bricks in this town and that's just what we will continue to do. We'll be popping up exhibitions in usual and unusual spaces. We'll be teaching classes, running workshops and doing our best to help grow arts and culture in the town we all love.
You can find us at Te Atamira - this breathtaking new facility is a vessel waiting to be filled with community and that's what we've always done, so it's only natural we continue that good work here. In fact the first show (which is on NOW) is all about this journey: Past, Present & Future: 60 Years of the Queenstown Art Society. Come and have a look, reminisce and more importantly look towards the future. A future that could include YOU - we're always welcoming new members.
This isn't the end - this is the end of the beginning. The Queenstown Art Society is just getting warmed up. If the last few years have taught us anything: for our own mental health - the arts whether created or consumed are vital. The arts shouldn't be extra - they should be expected. The arts aren't the nice to haves - they are the mortar that holds the bricks of a community together.
So what should you expect to happen next? One heck of a creative adventure - Who's coming with us!?!
Scott Kennedy
Community Arts Coordinator for the Queenstown Art Society
- Scott Kennedy